Ultra-high-molecular-weight polyethylene outrigger pads which is also UHMW outrigger pads
UHMW Outrigger Pads are an alternative to wood pads due to their superior characteristics and performance which allows them to last longer.
light weight, 1/7 th the weight of steel;

withstands loads up to above 20 Mpa;

retains its physical properties to -80ºC;

will not corrode, rot or rust;

high impact & wear resistance;

can withstand over 450T of compressive load
UHMW outrigger pads' physical properties will not break down over time which means these pads will always act the same as the first day you purchased them.
do not absorb moisture and will not swell up over time due to exposure outdoors;

do not lose their impact strength over time;

are flexible, so they will bend but not break under extreme loads;

are easy to clean due to their low friction surface;

resistant to chemical;

safer to use in the field compared to other wood based pads;
Our pads are widely used by operators of cranes and powered access platforms, plant hire companies as well as knuckle boom crane installers. Other sectors where we have satisfied customers include emergency services, events management, facilities management, telecommunications, temporary buildings, utilities contractors, and vehicle recovery firms.
We offer a comprehensive range of products for these applications, with vertical load bearing capacities from 5 to 300 tons, and prices to suit all budgets.
Guaranteed Unbreakable
- Made in the China
- Leading time within 15 days
Here, any size and color of Crane Outrigger Pad are available with us.

KEYWORDS
Crane outrigger pads, crane pads, stabilizer plates, spreader plates, outrigger pads, multi-mat systems, motorhome and caravan pads, bespoke outrigger pads, custom design outrigger pads, crane outrigger pads, recessed pads, anti slip HDPE pad, anti-impact plastic outrigger pad, UHMW, HDPE block pad, Crane leg support pad, stabilizer foot pad, engineered outrigger pads, cribbing blocks
Advantages in severe environment or conditions
simple to install and requires virtually no maintenance;

unlimited lifetime warranty;

ergonomic & envrionmentally friendly;

easy to clean;

hand cut-outs for field handling;

easty storage;
standard black;

custom sizes available;
Logo imprint available;
light weight;
no cold imbrittlement, works from -80ºC to 100ºC;
non-conductive, non-magnetic, and non-fibrous;
absorbs no water;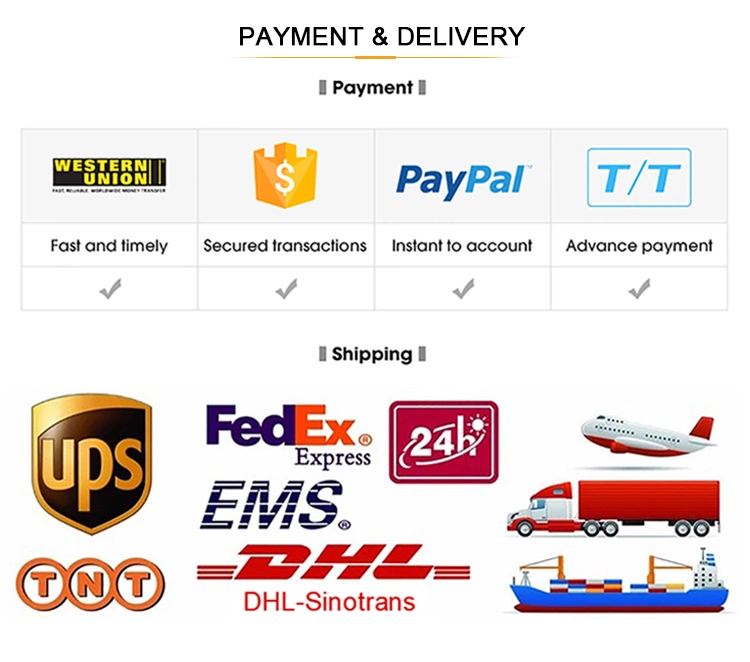 What we do
We produce all kinds of UHMWPE, HDPE products for any shapes, sheets, rollers, gears
all you need, we'll supply
Where are we
Our company located in the UHMWPE products intensive center, Dezhou, our factory location is 10 minutes to the Dezhou East Station, which is one hour and a half to Beijing
When we established
The company founder has been engage in the engineering plastics business for more than 30 years. Since 1990s, our own factory was built and the company starts operation.
Why chose us
Years of experience in UHMWPE production
Cooperate with leading raw material manufacturer and leading company in marine system
High virgin grade with 100% high quality raw material
Package and delivery by international standard pallet
Strict test equipments
Which raw material we use
We have strict rules to select our raw material supplier. Ticona, LG is our cooperative partner for more than 10 years to promise our high quality products.