AZJ is a professional supplier of steel maces.
We can offer various kinds of steel mace to meet customer different requirements.
Our products are great choices for e-commerce, and we are experienced on this.



Steel Macebells are a new design of an ancient martial art training weaponry.




The sleek design is made for power movements such as: swings, presses, squats, cleans and holds. They're made of a durable solid steel with black powder coating. The maces have a knurled shaft to allow a better grip during swing.



| | |
| --- | --- |
| commodity | mace |
| material | steel |
| feature | smooth surface, durable and convenient to carry |
| specifications | 6kg, 8kg, 10kg, 12kg, 15kg, 20kg, 25kg, 30kg |
| color | black |
| surface finish | spray painted or powder coating |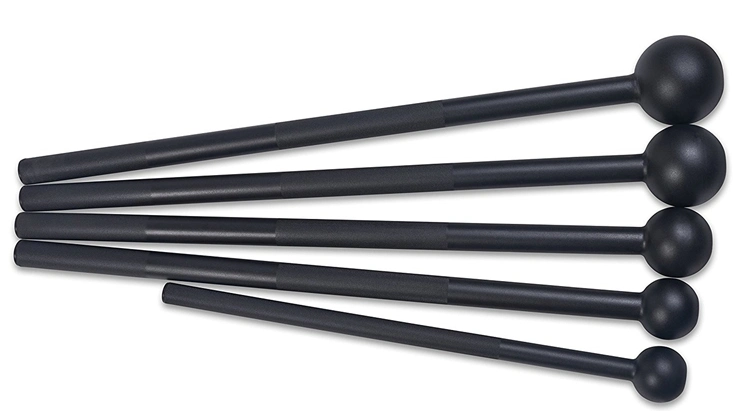 Steel mace are also known as macebell. These tools are absolutely amazing! They increase performance by improving rotational
capabilities and body awareness. When your body can manage a dynamic loading sequence more efficiently you will become more
aware of your body in space relative to the mace. This makes you a much stronger, fluid mover over time.

Maces are an exciting piece of equipment, they are very fun to use and are also very beneficial when done smoothly and
professionally.

Start light with these specialty training tools and earn your way up to the next size.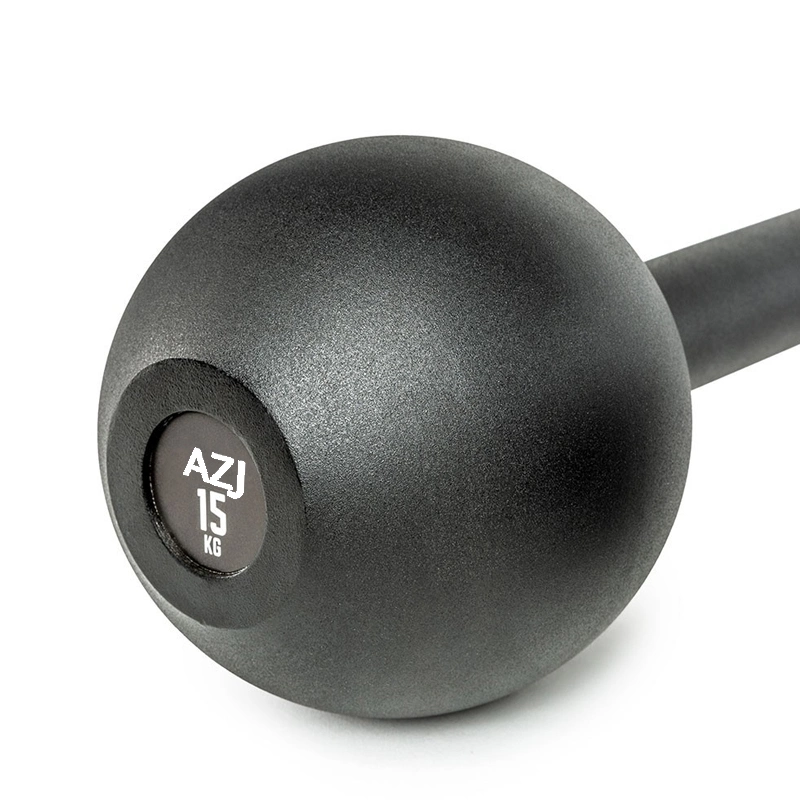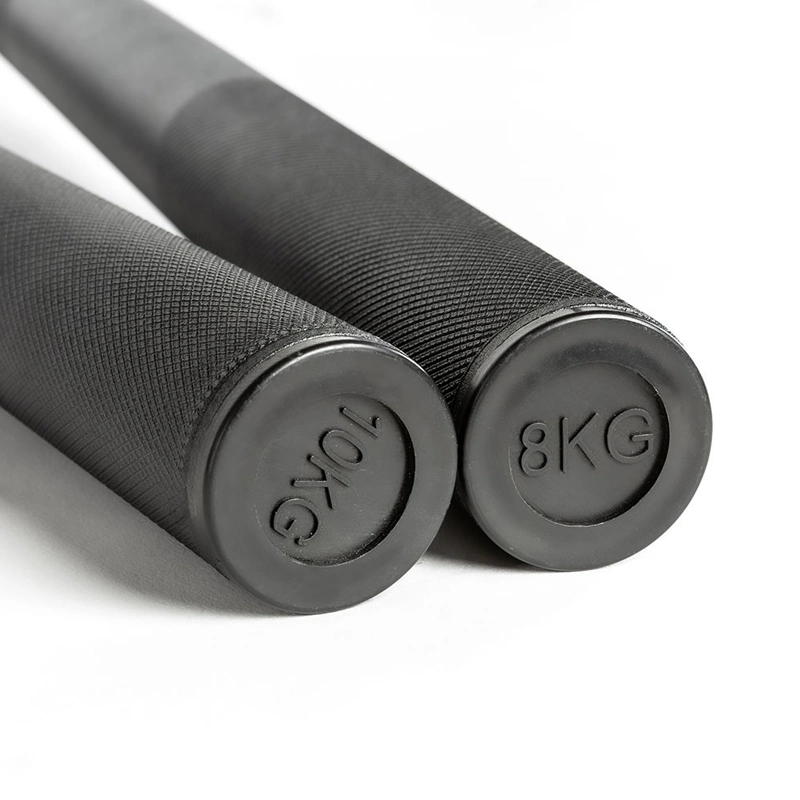 Recommend Products (in stock or delivery timely)
Club & Mace & Hammer & Thor Hammer, Barbell, Dumbbell


About AZJ
Rizhao AZJ Industrial & Trading Co., Ltd. is a trading company of AZJ (China) Fitness Group. AZJ group specializes in designing, manufacturing and trading variety of fitness training equipments for competition, gym and home use. After years of development, AZJ has its own brand and also accept OEM and ODM business.
Kettle bells, dumbbells, barbells, weight plates, clubbells, macebells, gym hammers are the featured products of AZJ.

Contact Us
Send message to us, then we will quote and send details for your reference.
Welcome to contact us.